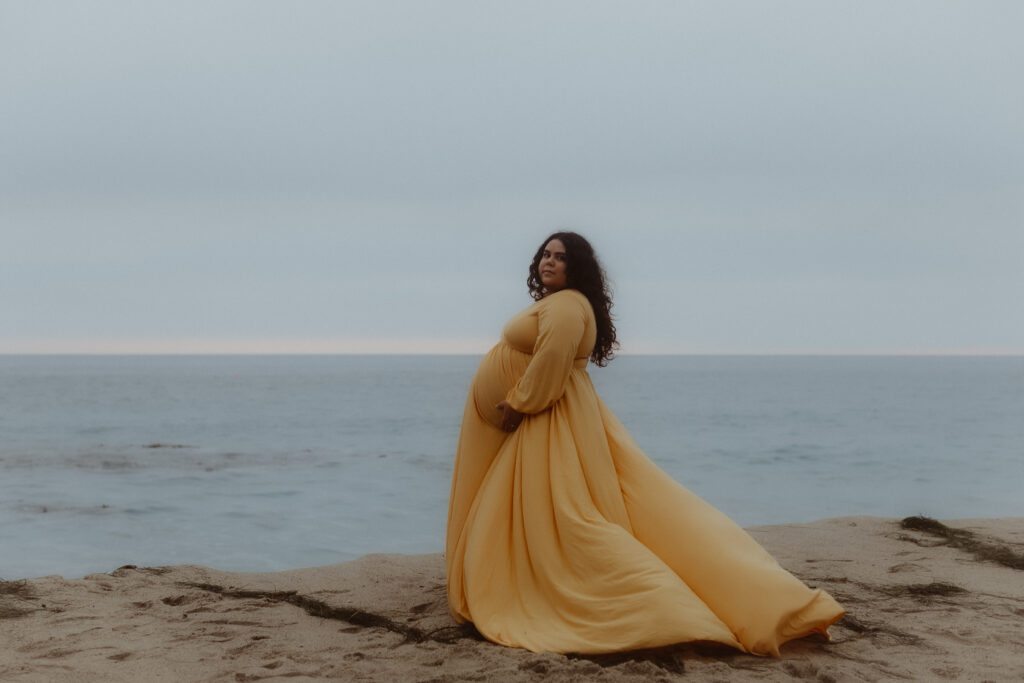 I love sharing my stories & favorite finds.
Hi! I'm Leah. I created this site so I can share my favorite finds as an artist, first-time mommy and someone who is passionate about low tox and non-toxic living.
I also look forward to sharing some personal life stories through blogs that are close to my heart & feel like they can really contribute to great conversations already happening in the mommy communities.